9 Cloud-Based Tools to Solve All Your Small Business Accounting Needs
 As a hard-working entrepreneur, you should already know how important it is to keep a careful watch over every penny coming into and leaving your company.
Many of us spend countless hours poring over spreadsheets, desperately trying to put into practice the things we never quite learned in our high school or college accounting classes.
Knowing the stakes are high and an IRS audit is always possible somehow doesn't make small business accounting best practices any easier to implement…
Fortunately for many of us, the trend to entrust our financial management to third-party "cloud" or online companies is really starting to take hold.
The Benefits of Using Cloud Services for Your Small Business Accounting
No surprise here, there are numerous benefits to outsourcing your business accounting needs.
For one thing, cloud accounting allows you to do business from anywhere.

Many online accounting tools can integrate with your existing financial tools, like your bank's website.

Accounting technology often includes support services, regular software updates, and quick bug fixes.

Even the security of cloud-based accounting applications, while not 100 percent iron-clad, probably exceeds what you have right now.
Explore below the who's who in the world of cloud-based financial tools and you're sure to discover a time-saver that suits the needs of your small business.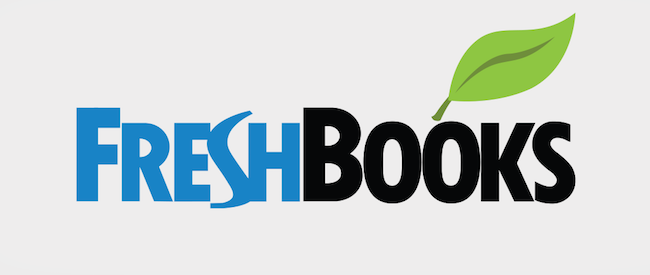 FreshBooks
This disruptive start up in the cloud-based accounting genre has quickly gotten everyone's attention for a number of reasons.
It gives you tools to manage billable time, invoices, and expenses.
In addition, it allows you to create intuitive reports with one of the cleanest and easiest-to-use interfaces in the industry.
This tool is designed for small businesses that don't need full-featured, double-entry accounting.

If you are seeking a simple yet effective solution for your small business, FreshBooks is not to be overlooked!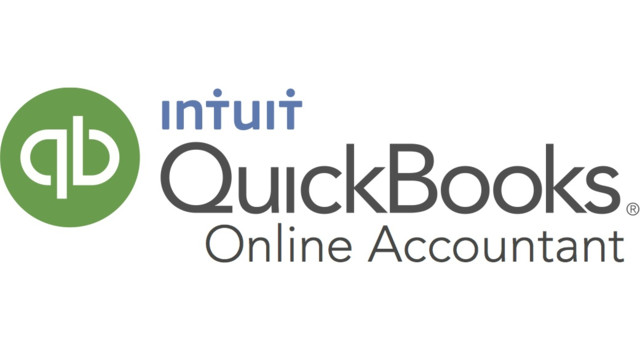 QuickBooks Online for the Self-Employed
Intuit has long been at the head of the class when it comes to financial software.
Now it has developed a version of its ubiquitous QuickBooks expense tracker software for self-employed entrepreneurs which helps track expenses and income.

Another useful feature of QuickBooks Online is that it can generate an estimate of what you will need to pay on your quarterly taxes.
That being said, it's off to a great start but this cloud-based software is still in its fledgling stage and does not contain many of the more robust features its competitors do.
---
RELATED:
9 Gmail Plugins & Accessories Your Business Needs Now
Do You Really Need An Accountant for Your Small Business?
10 Financial Tools No Business Owner Can Live Without
---

Sage One Invoicing
If you're looking for a service that will accept credit cards, create records for your products, contacts, and services to be used in billing customers, Sage One might be an option.
However, it's important to note that it only allows for the most basic of reporting and doesn't support downloaded transactions.
Furthermore, you won't be able to track time or expenses with this modestly-priced solution.
That could be a problem if you are looking to receive an SBA loan, a traditional fixed term business loan, or a merchant cash advance loan, all of which will require you to provide documentation.

FreeAgent
This cloud-based accounting app helps you to simplify your day-to-day accounting procedures giving many small business owners and freelancers the accounting and contact management features they need.
That being said, the program does not connect to many of the popular e-commerce sites or payment account providers.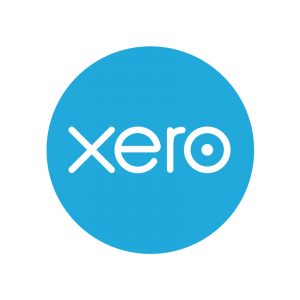 Xero
Xero helps you handle invoices, expense management, and payroll, although their payroll features are only available in a few U.S. states, the U.K., Australia and New Zealand.
Product updates are very frequent, usually every three to six weeks, which ensures your accounting stays on the cutting-edge.
A major advantage that Xero has over its competitors is that it allows you to integrate with over 400 external applications, including customer relationship management (CRM), point of sale (POS) and inventory management tools.
If you own a small or mid-sized business, this solution is definitely worth a look.
Still not convinced? You can even get a free 30-day trial and then decide which of three pricing tiers is best for you.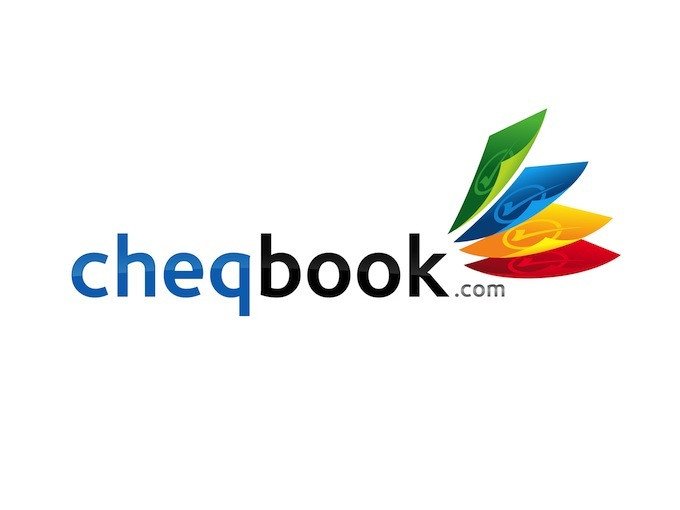 Cheqbook
This service is designed to automate your accounting functions, thereby resulting in fewer mistakes and higher efficiency.
You can use their AccuScore Smart Categorization to sync your bank and credit cards to the platform so all of your transactions will be effortlessly downloaded and categorized.
Then, each transaction can be color-coded for quality, enabling you to assess the health of your business in minutes.
Cheqbook can also be used to invoice clients via email or mail, run reports, create balance sheets, and accept online payments.
You can even do bank reconciliations to ensure that everything is on track.
This cloud-based option is an excellent solution for small and mid-sized businesses, but beware: it may not be robust enough to meet the needs of very large companies.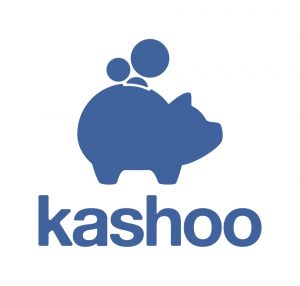 Kashoo
If you need a cloud-based accounting solution that contains a project tracker or enables you to store information about your inventory, don't choose Kashoo.
Still, this full-featured accounting service is very easy to use and gives your accountant free access.
In addition, you can use it to download bank and credit card transaction data.

Wave Accounting
This relative newcomer to the online accounting scene is ideal for very small businesses– with 10 employees or less.
One of its main advantages? Wave Accounting is free to use.
Although Wave does not have all of the glitzy features of some of its paid competitors, it does allow for double-entry accounting.
While it lacks mobile support, you can do some payroll, invoicing, and receipt management from your iPhone.

Zoho Books
Zoho Books offers a complete suite of accounting tools.
In addition, you can monitor the progress of your projects across platforms such as PCs, Apple products, and mobile devices.
This accounting tool will even mail invoices to your customers!
As long as you don't mind integrating with other Zoho products to get the job done, Zoho Books is an excellent option.
Online Accounting for Small Business: The Bottom Line
Thanks to the advent of cloud-based accounting solutions, you no longer have to be a slave to spreadsheets.
Gone are the days of collecting receipts in a drawer and frantically trying to organize them when tax time rolled around.
Make one of these solutions part of your small business, and you could soon see how streamlined and efficient you can become.