Funding for Medical Practices
While typically lucrative, medical practices are challenging enterprises to operate due to the nature and expense of the industry. Despite the focus on healthcare, to be successful, a medical practice must be managed as a business. Established healthcare facilities require funding to expand, keep the business in operation or upgrade.
Funding Options
APR
Do you qualify?
Time in Business
Annual Revenue

Funding Option

Get Started

APR

Starting at 5%

Estimated Apr

Do you qualify?

500

MIN CREDIT SCORE

Time in Business

At least 6 months

Annual Revenue

At least $100K

Funding Option

Learn More

APR

1.5% - 10%

Monthly Fee Rate

Do you qualify?

N/A

MIN CREDIT SCORE

Time in Business

At least 1 year

Annual Revenue

At least $50,000
Why Medical Practices Need Loans
Healthcare professionals need business loans to lease a space, buy new equipment and hire staff. The country's economic conditions have been less than ideal, so medical practices may need business loans to expand by acquiring another facility. If the practice has been in operation for a while, then new or advanced equipment may be in order along with facility upgrades.
Business Loan Options
Lenders offer several types of loans for medical practices, which include:
A working capital loan is funding that you can use based on the needs of your business. For instance, you can use the funds to expand, consolidate accumulated debt or even renovate.
If you're in a position where you need to grow to ensure success, then consider obtaining a loan for practice procurement. If you are approved for a practice procurement loan, then you can use it to buy out a business partner or purchase a stake in second or third practice.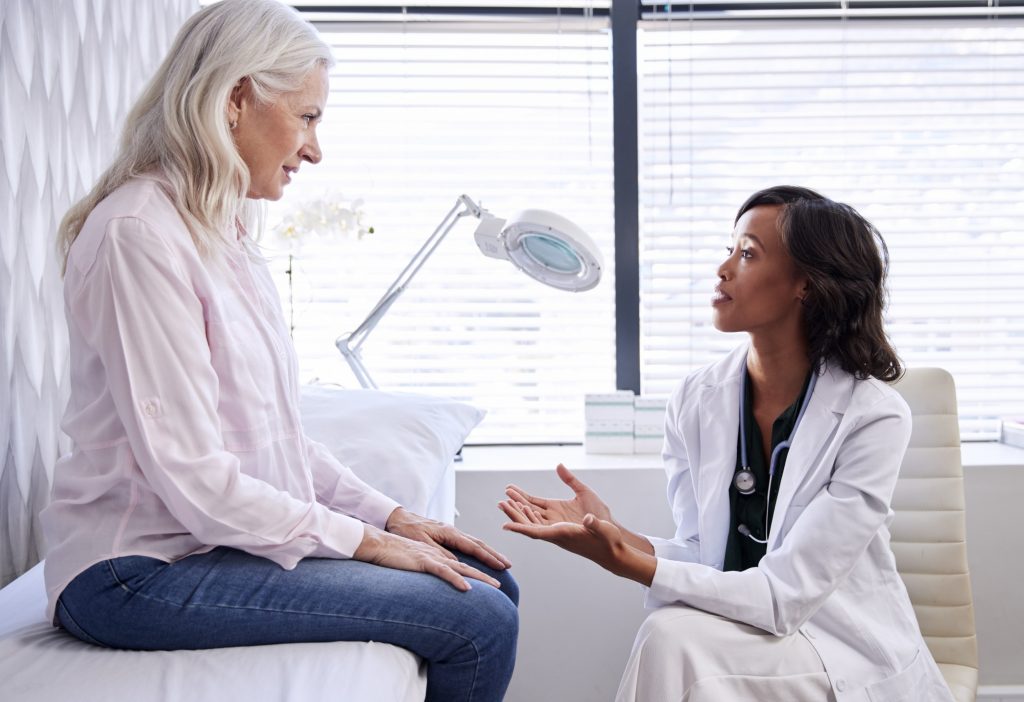 Medical equipment is expensive. In addition, technological advancements frequently occur in the industry, so you may need funding to stay current. Medical equipment leases come in different payment options. You can also take out a lease and a loan at the same time.
Debt consolidation loans are another lending option. Take advantage of debt consolidation to reduce your outgoing expenses. This kind of loan usually features a low monthly payment, which will free up your practice's incoming funds to invest in your healthcare facility.
Complications and Obstacles
Medical practices are unique because the type of operation usually has a high overhead. This can create an obstacle since a loan may be denied due to a high debt to income ratio. Time can be a complication when it's limited, but if you aren't in a hurry to obtain funding, be sure to search for the lowest interest rate loan available.
What Qualifications Do You Need?
Good credit and a documented plan for the funds will increase your chances of becoming qualified for a medical practice loan. It will be easier to qualify for additional funding when your business has equity available. Depending on the loan type, you may need a down payment.
Last Considerations
Medical practice loans are available from lenders for those who qualify. Be sure to assess the different loan options to obtain the best funding for your practice's future.