Looking for Best Personal Loan Companies in 2022? Take Your Search Online
Many brick-and-mortar financial institutions don't even offer personal loan options.The ones that do, such as Wells Fargo and Citibank, require you to be an existing customer to apply online for a personal loan.  Even then, they typically only make an offer to those with the best credit.
If you're thinking, "I'd love to find a bank near me that could offer me a personal loan," you may want to try a credit union or a private lender.
If you'd prefer to connect with a lender from the comfort of your couch, we might be able to help. Some of the best loan companies now offer the ability to apply for loans online.
A personal loan can be used for anything, but it's best not to leverage your future for things like a shopping spree or an exotic vacation.Most people use a personal loan to consolidate debt, pay off medical bills, make home improvements, or  fund a new business.A personal loan, unlike a mortgage or car titleloan, is typically unsecured, so fees and interest rates are usually a little higher because nothing is given  as collateral.
To decide on the best company for a personal loan, it's important to:
Undergo a personal loan interest rate comparison between various options

Read reliable personal loan reviews, and of course,

Know your credit score.  
This would give you a good idea of what your interest rate might be and which are the best online personal loan companies for you.  
These seven loan companies have online offers for a variety of credit scores.
Best Personal Loan Companies with Reviews

Best Egg
Best Egg offers personal loans from 36 to 60 months with interest rates as low as 5.99%.
In order to get that rate, however, your credit has to be pretty great.
They do offer loans to those with credit scores as low as 680, which is just below the national average, but interest rates for those borrowers rise considerably.
Best Egg's other benefit is that they can approve your loan quickly, sometimes as fast as one business day. Many personal loan online approval time frames can reach upwards of 48 business hours.
Want to know more about this lender? Check out our Best Egg review.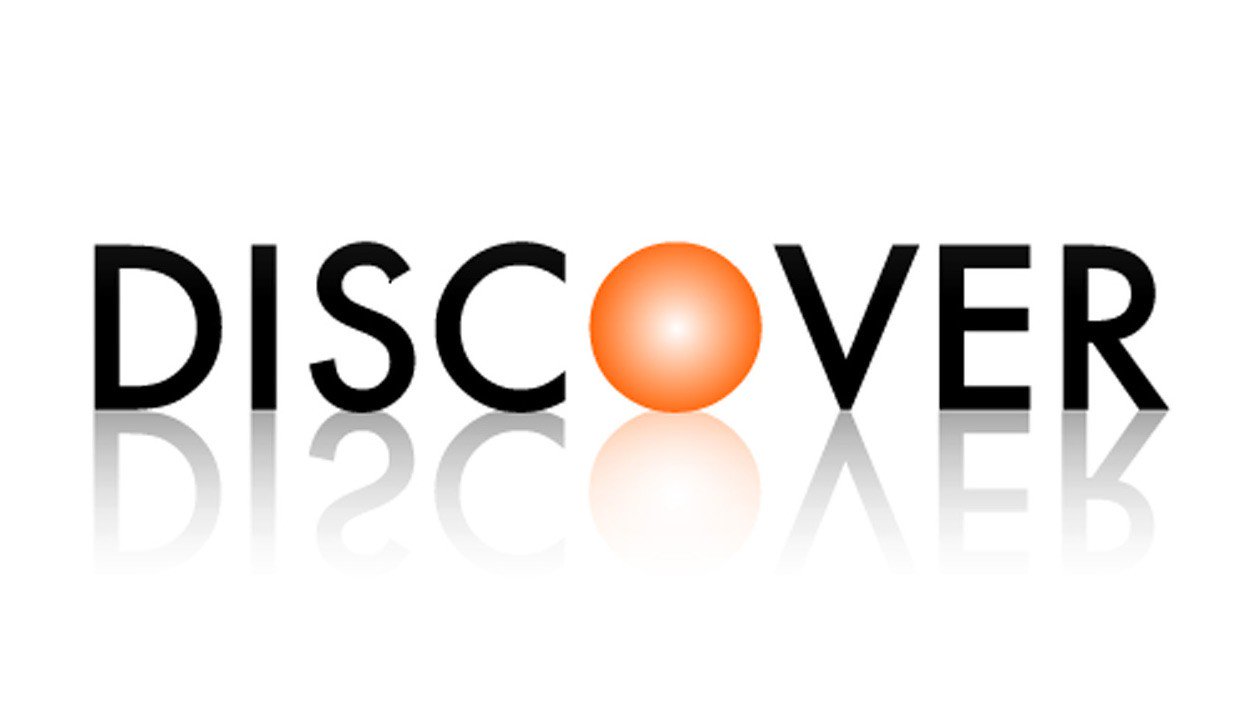 Discover Personal Loans
Discover is probably the most well known name on this entire list, and it's a name that you can trust.
Discover's lowest interest rate is a little higher than Best Egg's at 6.99%, but they'll also consider you for a loan with a credit score as low as 680.
Moreover, Discover has no origination fee, as well as  a fast and easy loan process. This is why they made our list as one of the best unsecured loan companies – check out our full Discover review for more details!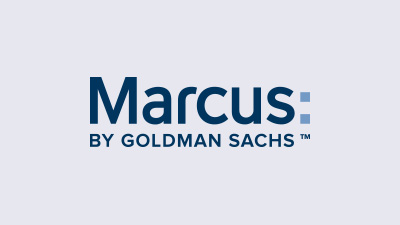 Marcus by Goldman Sachs
Marcus, an online personal loan company by Goldman Sachs, offers personal loans with interest rates starting at 6.99%.
There is no setup fee, no origination fee, and even no late fees, though you'll accrue more interest on the amount that is late.
Marcus offers credit card and debt consolidation as well as unsecured personal loans for those with good to excellent credit.
Average Credit Personal Loan Recommendations

LendingClub
LendingClub's credit range begins as low as 600 with interest rates starting at 5.99%.
That number can rise to the mid-30s so those with less than stellar credit should expect to pay more.
They'll also consider financing you for loans up to $40,000, which is higher than most lenders consider for a personal loan.
You can read our complete review for Lending Club to learn more. There, you'll see how Lending Club's personal loan rates compare with all the others we've mentioned so far.

Upstart
Upstart may approve you for a loan with a credit score as low as 620, so those with average credit can still get a personal loan with a decent interest rate.
Origination fees can be up to 8% for those with a lower FICO score, though; so fees may be high for some people.
Upstart offers loan balances between $1,000 and $50,000. They're one of the best companies for both small and large loans.
As you may have noticed, most of the previously-mentioned personal loan organizations need an average-to-good credit score if you do not provide any collateral. However, all is not lost yet. We do know of a few trusted loan companies which have been known to accept lower credit scores.  
Poor Credit Personal Loans

BadCreditLoans.com
BadCreditLoans.com is not itself a lender, but a network of lenders, like LendGenius.com. They work with some of the top personal loan lenders in 2022.
The barrier for entry is pretty low, with low to no credit score required.
Income verification and some other basic identifying information are all that is usually needed.
You should expect to pay much higher interest rates than you would with traditional lenders, but you do have the advantage of comparing lender offers. You may compare various personal loan offers online, then discuss the terms with each lender separately.
The downside with BadCreditLoans.com is that the loan amounts for those with extremely bad credit cap out at just $1,000.

OneMain Lending
OneMain is a well-known operator in the less than stellar credit space.
With loan offerings from $1,000 to $10,000, they can get you larger amounts of money than other lenders in the same space.
However, expect to pay interest rates of 25% to 36% as the company is taking on considerably more risk with these loans.
Personal Loans Online – The Final Word
A personal loan can be a lifeline or just an added boost when you need one.
No matter what your credit is, there's likely a lender out there willing to give you a personal loan. You just need to understand how to compare personal loan companies so that you can get the most with the least risk. But how can you do so? How do you know who has the best personal loan rates? Or what constitutes the best personal loans in 2022?
Keep in mind that interest rate is not the only variable to consider; repayment terms and fees are other important points to look at.   You must make sure you understand all fees charged by loan companies and any contingencies.
While most banks with storefronts shy away from online personal loans these days, there are plenty of options for securing trustworthy personal loans online .
Take care when choosing your loan company – one way to do that is to use LendGenius.com to conveniently connect with  one of the reputable loan companies in our network, right from the comfort of your own home.
You only need to fill out your information one time, and you'll be connected with a lender – it's just that easy!