Personal Loans in Utah – Know Your Options
With Utah experiencing solid economic growth over the last eight years, including job growth, many individuals may be considering personal loans to help achieve their financial goals. Whether you're looking for debt consolidation options or a way to pay off medical bills, take a trip, update your kitchen, or just about anything else, a personal loan in Utah could help you do it.
Learn more about what to consider before requesting a loan in Utah, as well as what you might be able to choose from.
Where can I get a personal loan in Utah?
Personal loans in Utah can be found by both state-based and national lenders. You can also apply online through online lenders. Applying for a loan online through a lender can be a quick process and done in minutes. If a lender approves you, you may even receive your funds within a day or two.
You can also get personal installment loans at financial institutions with physical branches in your area. A local credit union or community bank may be willing to offer a personal loan even if you have bad credit.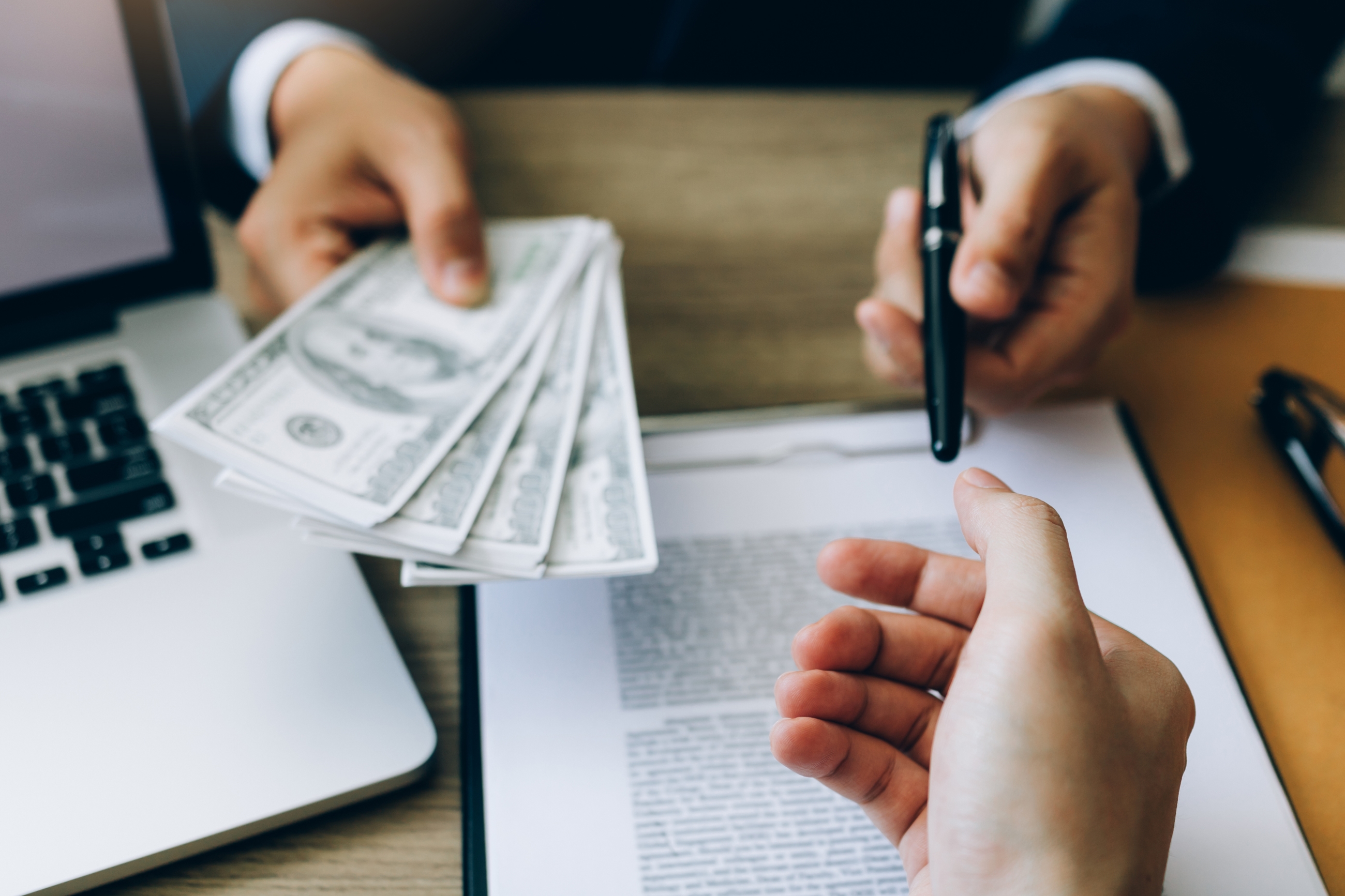 What are some of the options for personal loans in Utah?
Getting an installment loan could help you build your credit as you make on-time payments each month. This kind of personal loan in Utah is often unsecured, meaning you don't have to use any personal property in order to qualify. A secured loan, on the other hand, requires that you use some type of collateral, such as your car or a savings account.
For small personal loans with a quick repayment period, you may consider a payday loan. The state allows for a payday loan up to $1,000 but there is no cap on the fees.
What should I watch out for when requesting a personal loan in Utah?
If you're not familiar with the lender you're considering, you could check with Utah's Department of Financial Institutions. They have a list of financial institutions and other lenders that are licensed to do business in the state. You can also do research to find out how other customers have felt about their borrowing experiences.
Also, pay careful attention to your loan agreement. Make sure you're aware of your monthly payment amount and other fees associated with your personal loan in Utah. As long as you have a realistic plan in place to make your payments on time, you could open up a lot of options to finance your goals, whatever they may be.
Disclaimer: This is not legal or financial advice. Please consult a legal or financial advisor for your specific situation.