Top 7 Reasons Your Bank Won't Lend You Money
Whether you need start-up capital or you're a veteran entrepreneur seeking expansion of space or inventory, there may come a time when you consider a loan.
In the past, traditional banks were the only source for small business loans.
However, the financial climate has changed drastically in recent years, with alternative lending gaining a prominent position.
Here are a few reasons why this may be happening– and why banks might not be the best choice for your small business lending needs anyway:
Fluctuations in cash flow. Banks like to lend to companies that can show a steady revenue stream from month to month. Smaller companies, especially those that are just starting out, are often unable to demonstrate a consistent pattern in this regard.
Lack of collateral. Larger operations have no problem laying down collateral such as property or big-ticket equipment when applying for a loan. However, that is often not the case with micro-companies.
Lending from multiple sources. Banks like to be the sole lender. They'll shy away from providing loans to companies that have already gotten financial help from other lenders. Unfortunately, start-ups often must rely on multiple sources to get off the ground.
Low credit score. The recent recession rocked many fragile smaller businesses to the core. Consequently, their credit scores took a major hit. Because this is one of the factors that banks commonly rely on to determine a business's worthiness for a loan, an enterprise with a score under 720 will probably be turned down.
The personal guarantee requirement. An entrepreneur who is barely making it from month to month will be hard-pressed to lay down a personal guarantee to get a bank loan. Should he or she default, that could mean losing his or her car or home. Most small business owners are understandably very wary of taking that risk.
Short business history. If you are just starting out, you can't possibly demonstrate a long track record of stability and success. Unfortunately, that is often what banks want. Without it, they are reluctant to give out loans.
Declining industry. If your business operates in a sector deemed to be in decline by a bank, it will probably not want to give out money to you. After all, its highest priority is to be repaid in full, something that might not happen if the demand for your products or services dries up.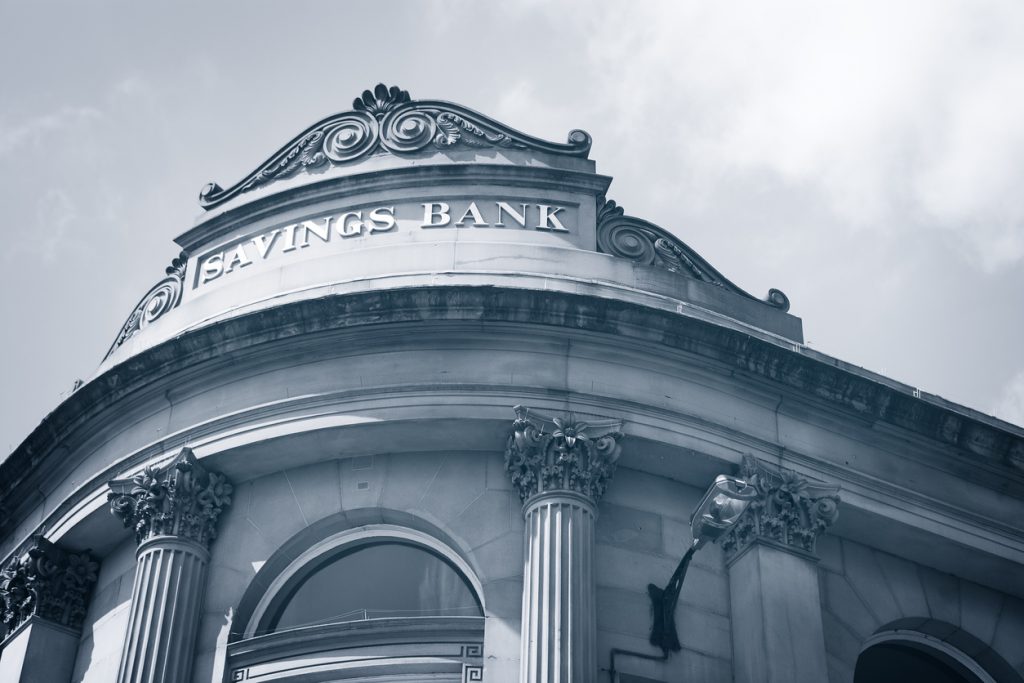 Alternative Lending Can Be A Solution
If your company is new, small, in a precarious industry or has credit difficulties, you may well be one of the many who are being rejected for loans by large banks but don't despair.
Alternative lending provides another option.
There are a growing number of non-bank entities that can help you connect with a lender that can serve small and medium-sized businesses.
Options include merchant cash advance, inventory purchase programs, business loans, crowdsourcing, and business credit cards.
If you are seeking funding, it is in your best interest to look into all of these potential financial gold mines.
When banks are too rigid or demanding, these alternative lending vehicles are now filling a very important void in the small business financing world.