Personal Loans for Fair Credit Borrowers (Credit Score 580-669)
For people with fair credit—a score in the 600 to 700 range — they might know what it's like to apply for a loan or credit card and get rejected. The unfortunate reality is that for people with fair or poor credit, it can be difficult to get personal loans from traditional sources like a big bank or credit union. This might leave people with fair or poor credit feeling discouraged about their ability to get the funds they need. However, in today's lending environment, in many ways, it is easier than ever to find a loan, even with less than perfect credit.
But the good news is that it is possible to get a personal loan with a decent interest rate even if with fair or poor credit. The key is knowing where to look and what things are required. Because of the internet, there are now more options than ever when it comes to finding a personal loan. And many of these lenders make the process as fast and easy as possible, so virtually anyone can get the funds they need.
In this article, we'll reveal some important things to know about these loans and where to start searching.
How can I get a personal loan with fair credit?
There are generally three main options when it comes to finding personal loans – banks, credit unions, or online lenders. So what is the best option? Well, it depends on a variety of factors, including credit, desired interest rate, whether you are looking for unsecured personal loans or secured personal loans, and how easy or fast you want the process to be.
Applying with a bank or credit union, for example, may take more time. But for a good easy option, it might be worth taking the search online. Not only does it take less time than going to a bank, but on the internet, people can also get access to more good lenders because many lenders these days operate mostly online.
If you decide that an online loan is a good option, LendGenius can connect you with a personal loan lender with our safe and easy form. Using LendGenius can be a good option for people who want to start the loan request process from the comfort of home, without having to wait in line at the bank or credit union. In some cases, you might get approved in as fast as 24 hours.
There are a number of lenders who operate online that can offer both secured personal loans and unsecured personal loans. And many of them offer small personal loans for fair credit or even bad credit.
For example, the lenders in the LendGenius network offer personal loans that can be used for a variety of emergency purposes, such as auto repairs, medical expenses, and other major life events. And many lenders can offer personal loans to people with fair or poor credit.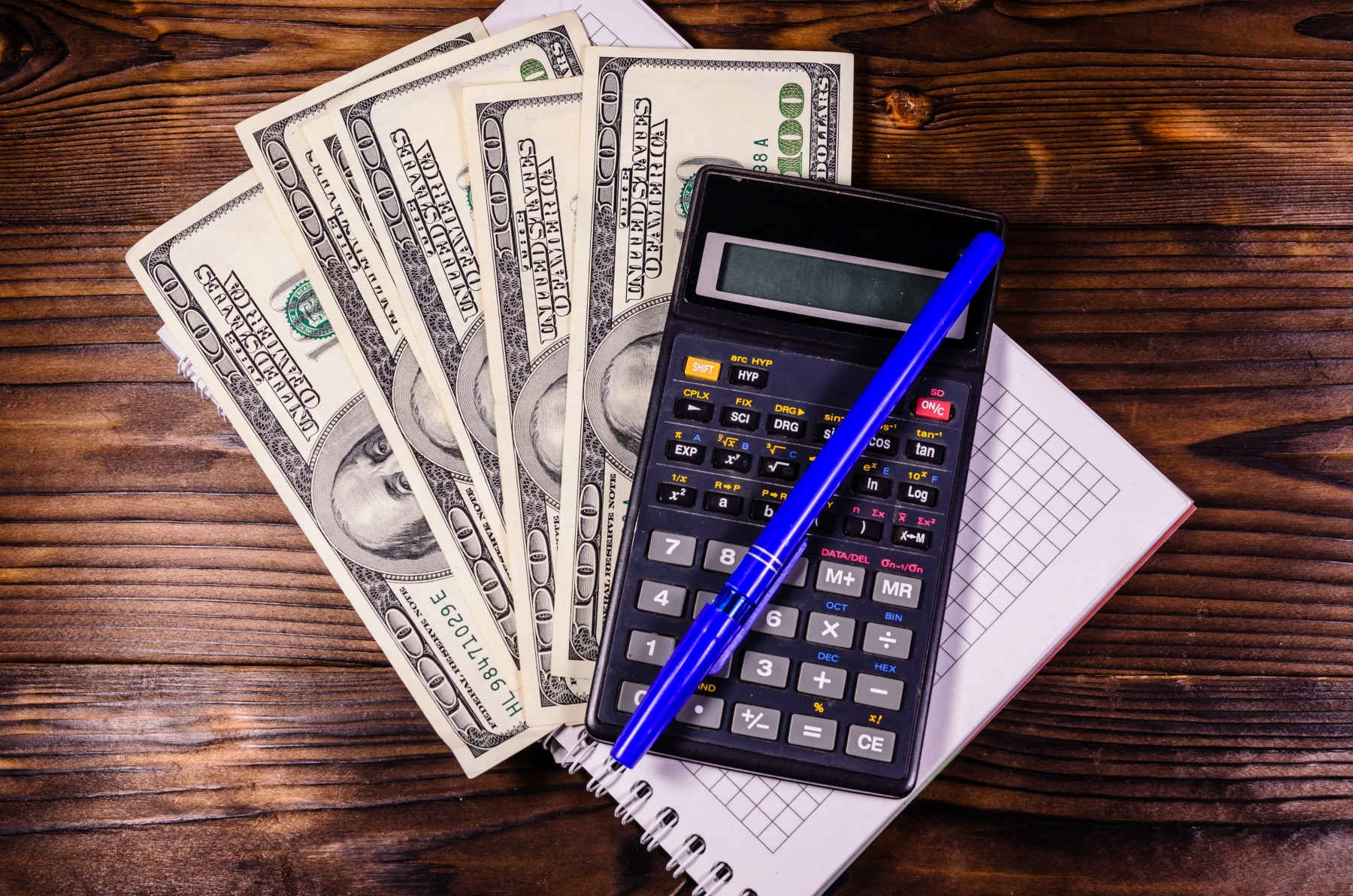 LendingClub is another option to find online loans. Like the lenders in the LendGenius network, LendingClub can help locate loans for credit card consolidation, home improvement, and other needs. You can read our complete review for Lending Club to learn more.
LendingTree is another service that can connect potential borrowers to lenders online. They allow you to compare various loan offers which can be helpful if you have some extra time to look at the various options.
And CashNet USA is an online lender that many people have used in the past. Although there are limits to the amount that may be allowed to borrow, they have 24-hour customer service, which is a useful resource.
Whether you decide to use LendGenius to help find a loan or turn to one of these other options, there are plenty of online lenders who may be willing to offer the funds that you need.
When is a personal loan a good idea?
A personal loan could be a good idea when you need to borrow a fixed sum and expect to have enough cash flow to repay it over the next 24 to 60 months.
A personal loan could be used to:
pay for dental work;
car repairs;
home repairs;
travel expenses;
taxes;
veterinary bills;
anything else that you need to pay for now but don't have enough cash to cover.
If you want to buy something that isn't essential, however, saving up ahead of time is a less expensive and more prudent option than borrowing.
The important thing is to consider all the options ahead of time and make sure that a loan is the best thing for your current situation. If you are confident that you'll be able to meet the terms, including the interest rate and payment timeline, and if you need funds that you don't already have access to, then a personal loan might be a good idea. And even with fair or poor credit, it's possible to find a loan that can suit your needs.
Documents and requirements for a personal loan application
Many lenders are required by law or regulations to ask for certain personal information before they can give a personal loan to a potential borrower. Before requesting a loan, it's wise to gather together the necessary information to make the process as fast and easy as possible.
A potential borrower will often need:
Some proof of income
To be at least 18 years old
Valid identification (including social security number and photo ID)
A checking or savings account
A phone number for verification
Residence in the state where you are applying for a loan
How to improve credit score
To improve the odds of getting approved for a loan, one place to start is by improving your overall credit score. There are a number of strategies that can help in this area. One is to take out a credit card. There are many credit cards that are available even for people with fair or poor credit. Making small monthly purchases and paying back the credit card bills on time is a great way to build and improve credit.
And if you do get approved for a loan, that's another great way to improve credit. By making loan payments on time, it shows that you are a responsible borrower, which can raise your credit score and make it easier to get more loans in the future. The better your credit score, the more likely you are to get access to loans at a low-interest rate.
Different types of personal loans for low or fair credit
There are two main categories of personal loans, and they both are potential options for people with low or fair credit – unsecured personal loans and secured personal loans. So what is the difference? A secured personal loan requires collateral, something of value that can be exchanged when the loan is taken out. Two of the most common types of secured loans are home mortgages and car loans. If the borrower does not pay back the loan within a certain timeframe, the collateral may be claimed by the lender to recoup the cost.
But an unsecured personal loan requires no collateral. Common types of unsecured loans include credit cards and personal lines of credit. Depending on what type of loan you are looking for, either secured personal loans or unsecured personal loans might be the best option.
Bottom line, it's important to do the research and think about whether or not a loan is the best choice. Make sure to read any loan terms carefully, to understand the payments, interest rate, and timeframe that are expected. And if you do decide to request a loan to help get some extra cash, now you know that there are many options available. Whether choosing to visit a bank in person or request a loan online, there's a good chance of finding one that fits your situation.
Disclaimer: This is not legal or financial advice. Please consult a legal or financial advisor for your specific situation.